CUSTOM HOMES
We are New Construction Specialists!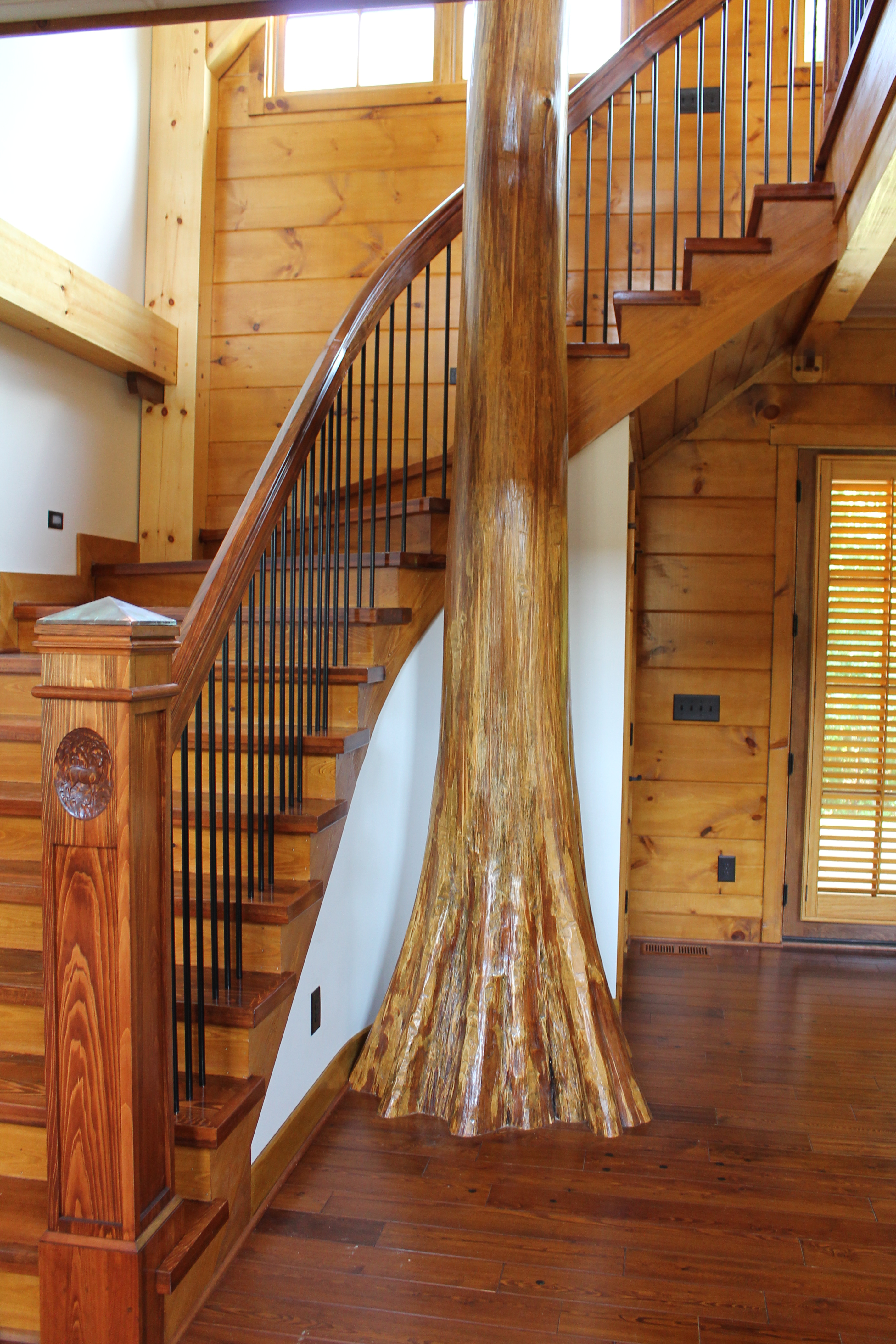 Through a partnership with our sister company, M&J Developers, Inc., we can help you build your dream home.

Given the unique partnership between Advantage Build LLC Real Estate and M&J Developers, Inc., custom does not have to mean more expensive! This means "Your Plan – Your Budget – Your Way." We work hard to deliver the most value for your housing dollar. We start the process by understanding your needs and budget to help establish a realistic scope, design and the financial support required to make your dream home become a reality. Our experienced team at M&J Developers, Inc. works with you through design of the home plan, 3D cabinetry design, all selections and a myriad of other details involved in a new home building project including systems and efficiency.

We are committed to 100% Energy Star compliance and know this not only delivers a better built home, but future energy savings for years to come

.


Browse our galleries to gather inspiration for your dream home.

Browse the communities we are actively building in.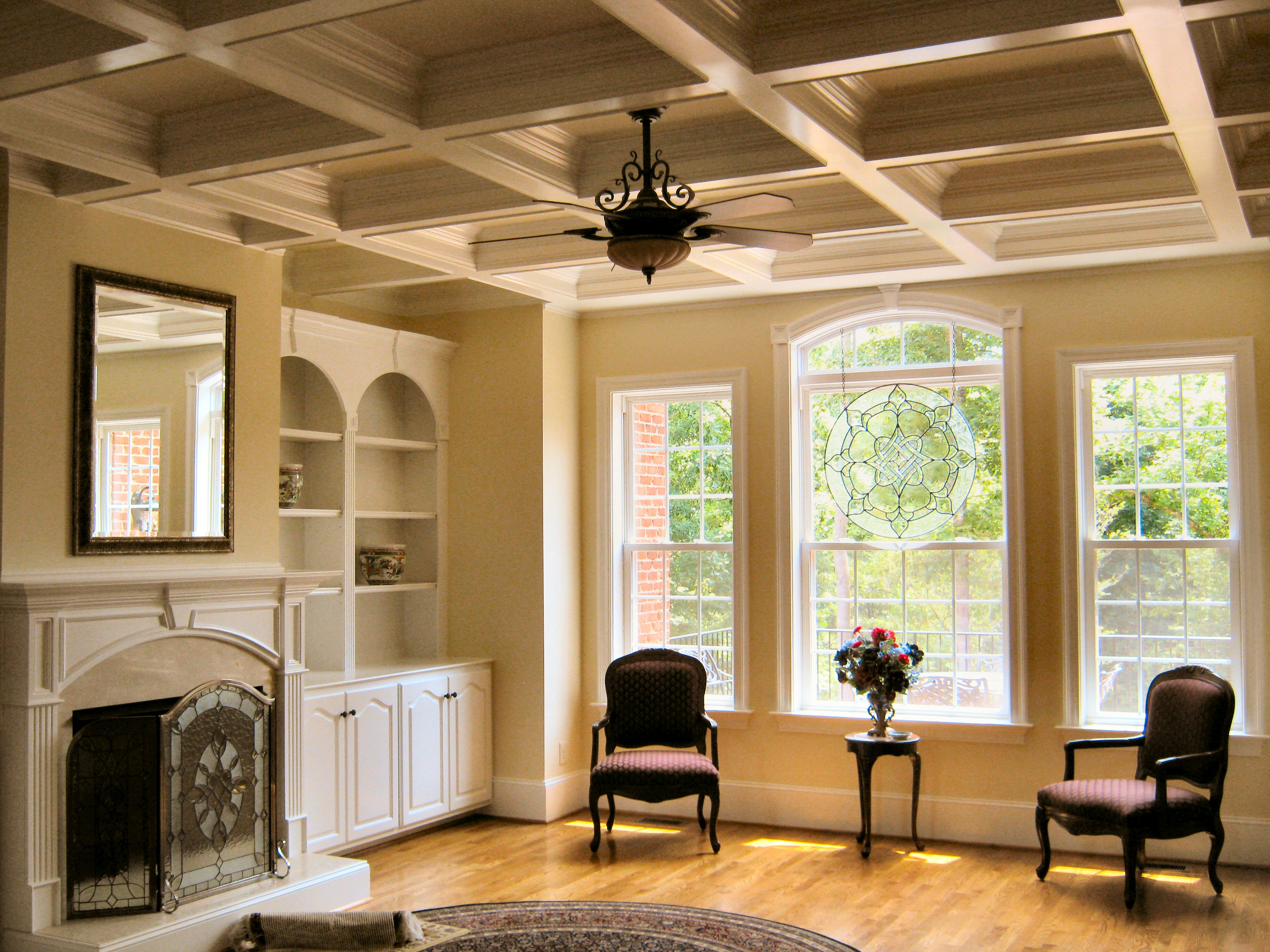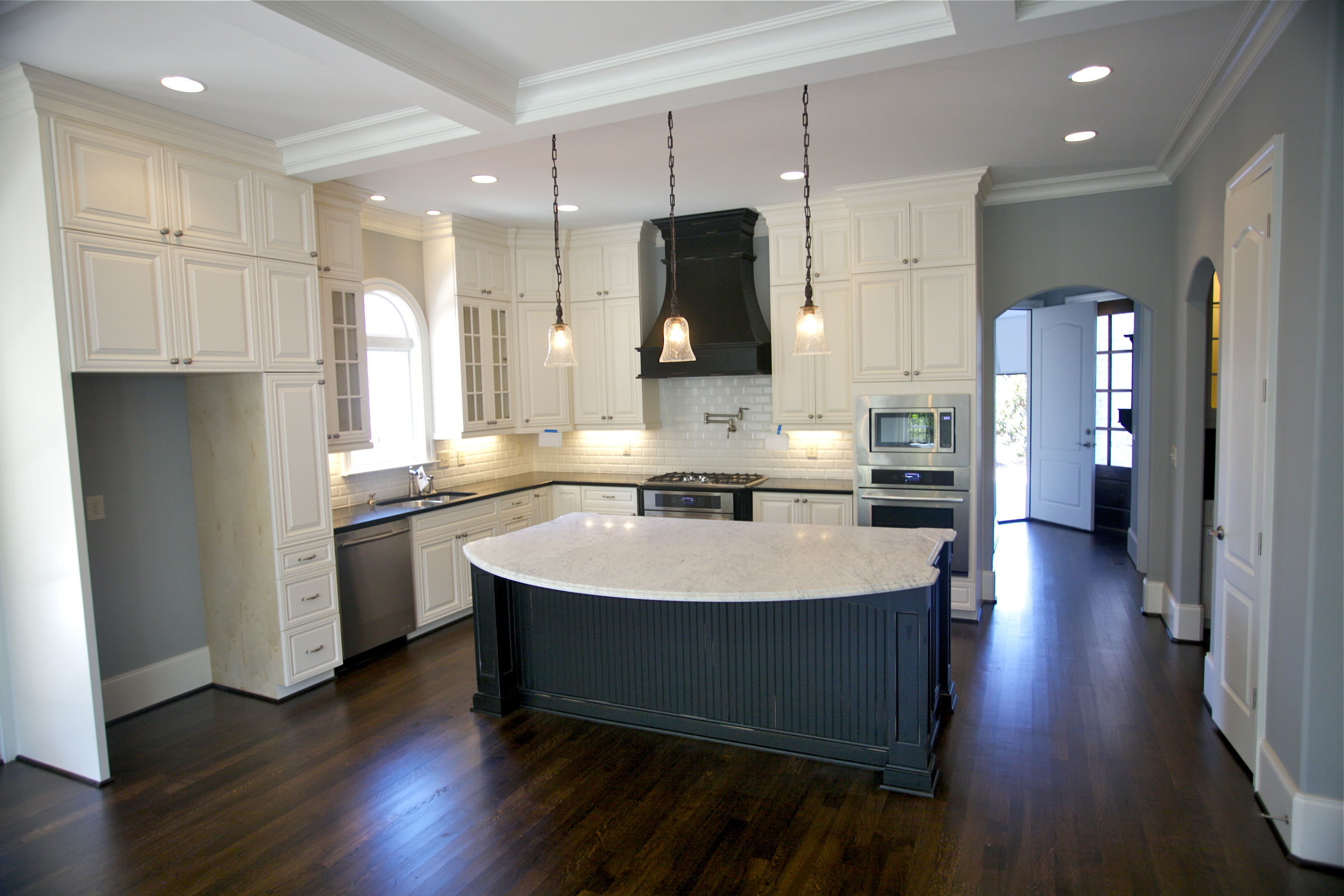 Contact Joseph Pezik, REALTOR®, today at (336) 601 – 7259


Contact Tony Johnson, REALTOR®, today at (336) 617 – 6795


Contact Travis Johnson, REALTOR®, today at (336) 254 – 7557